The strategic geographical position (in addition to reaching the beach and sunbathing), allows for short excursions to enrich the knowledge of the territory towards cities of art such as: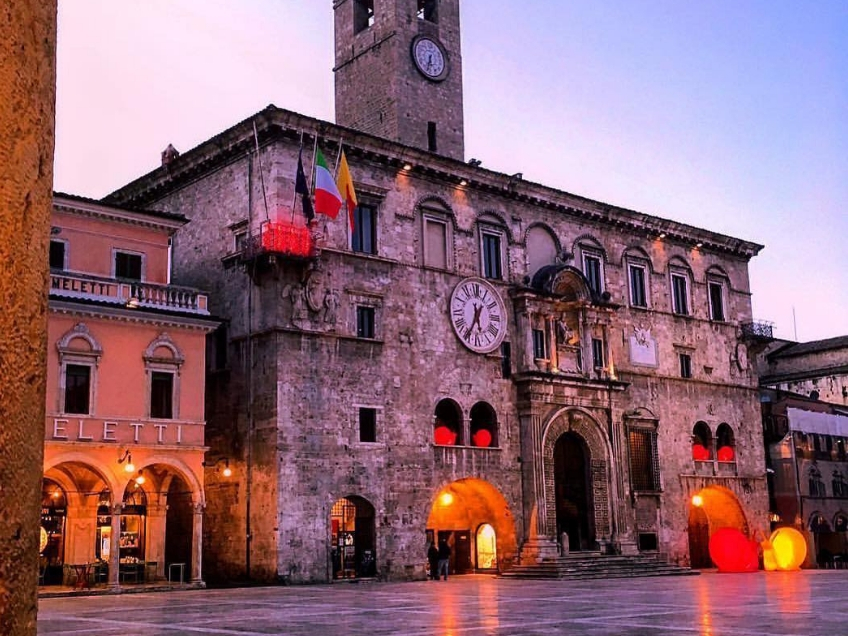 Ascoli Piceno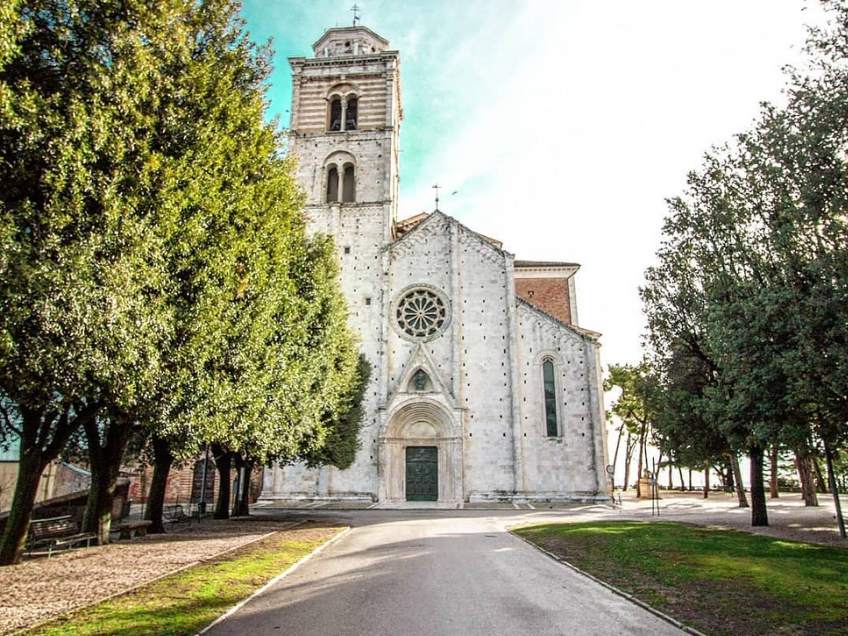 Fermo
Only 30km away there is the footwear district with factory and prestigious designer outlets.
Also in the surrounding area there are many other destinations, for example:
Offida with the wonderful "merletti a tombolo", craft embroidery technique (Km. 20),
Montappone (Km. 40) the international country of the hat,
Grottammare with the villas "liberty style" and the suggestive belvedere (Km. 10),
San Benedetto del Tronto and proper promenade with lush of palm trees and oleanders, the harbor, and shopping streets (Km. 20),
Loreto (Km.60) important center of Marian pilgrimage in the Catholic world.
Numerous medieval villages such as:
Acquaviva Picena (Km. 22),
Montefiore dell'Aso (Km. 4.5),
Moresco (Km. 17),
Montalto delle Marche (Km. 23),
Ripatransone (Km. 12),
Servigliano (Km. 40),
Montemonaco (Km. 55).
Other services at short distance:
Km. 1 - 9-hole golf course
Km. 6 – Malacological Museum
Km. 12 – Adventure Park Ripatransone